Introduction to Welding Workshop - Wednesday, 10/9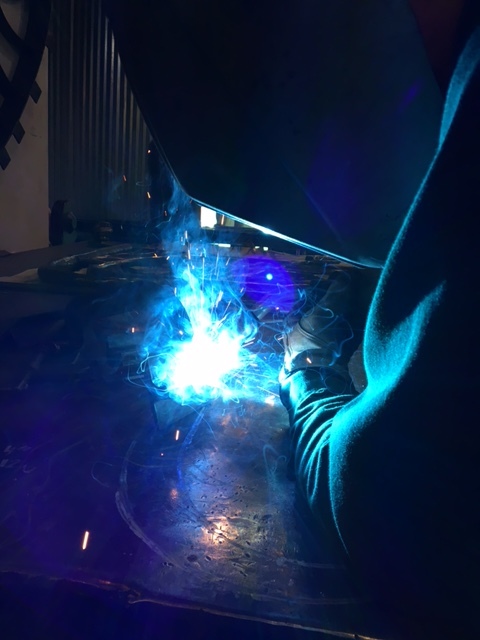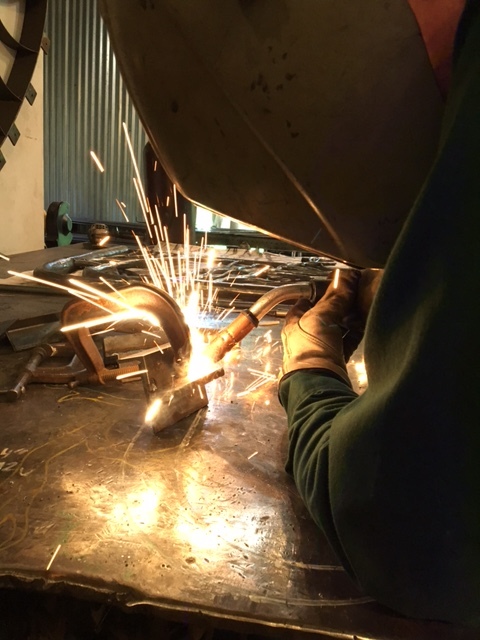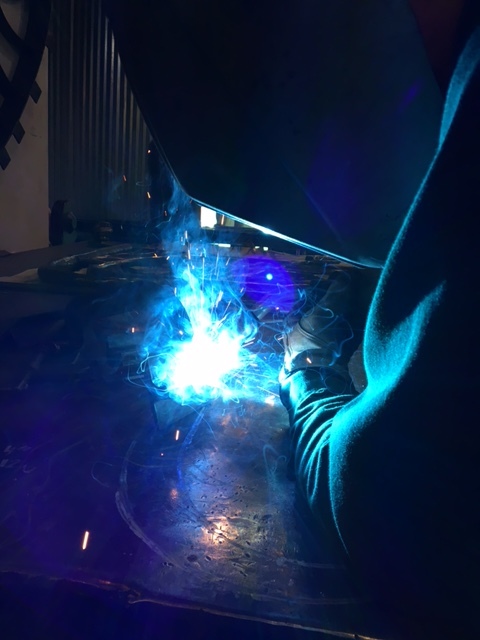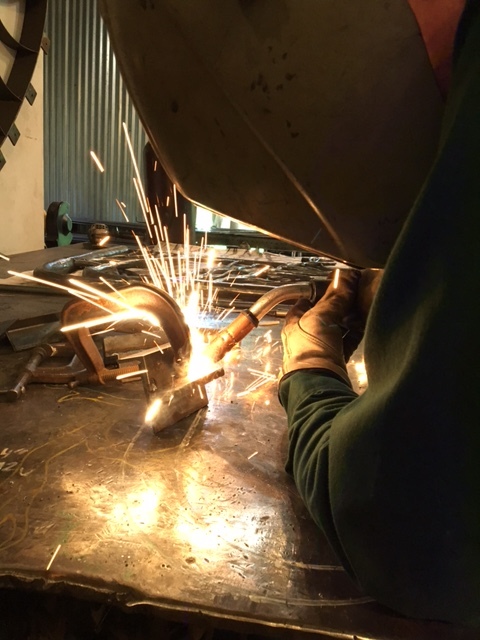 Introduction to Welding Workshop - Wednesday, 10/9
INTRO To WELDING Workshop 6:30pm - 9:30pm
In this class you will learn the introductory skills needed to weld! You will be given pieces of pre cut angle iron, and then you'll learn to weld them together using the OXY ACETALYN WELDER, as well as the MIG WELDER. The skills you will gain are a building block for any other welding. You will leave that night with your very own cell phone or tablet holder!
What to wear?
Comfortable clothes.
> Jeans or cotton sweat pants.
> Light long-sleeved shirt
> Closed toedshoes or boots

What to bring?
> Water, liquid to hydrate
> Work apron if you have one

We have:
> Safety Glasses
> Work Gloves (Medium and Large size)
Location
The Goat Farm Arts Center is at 1200 Foster St. NW. Corrina Sephora is inBuilding 11.
Our studio is at the corner of Foster St. and the SECOND entrance of the Goat Farm (just before the dead end).

Pull into the second entrance and park as close to the building as possible.
Enter through the double red doors at the back of the building with the Corrina Sephora sign.


If you need to cancel, please contact (404) 666-3544
Please arrive 10 minutes early so class can begin on time.