Unleash Your Inner Artist - VIP Mentoring Day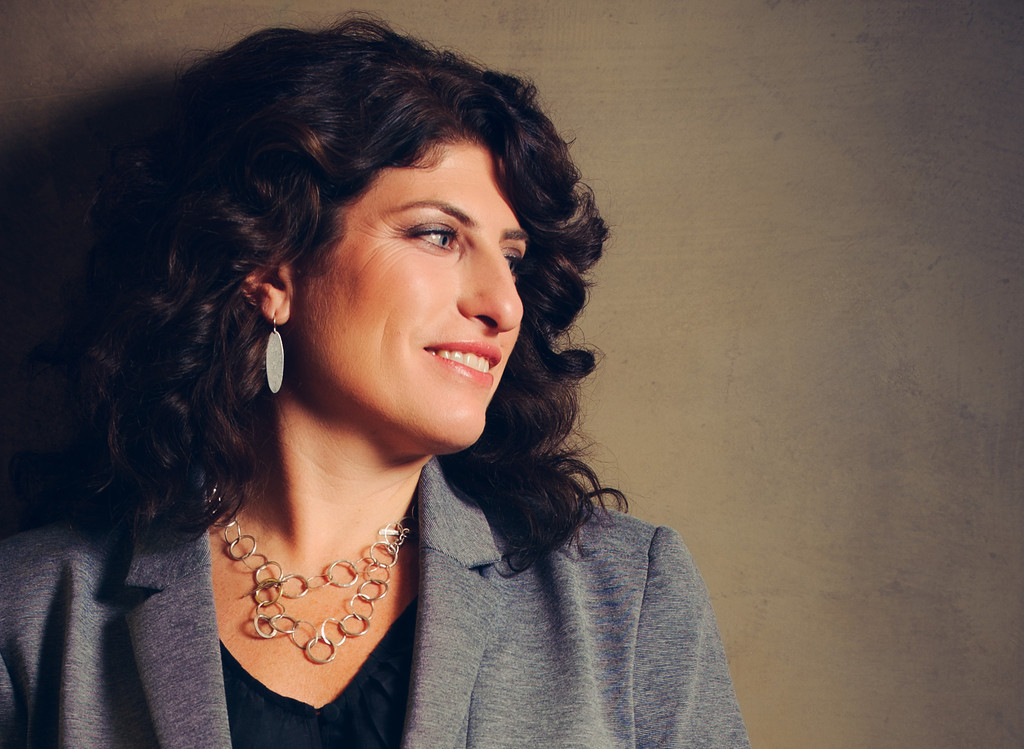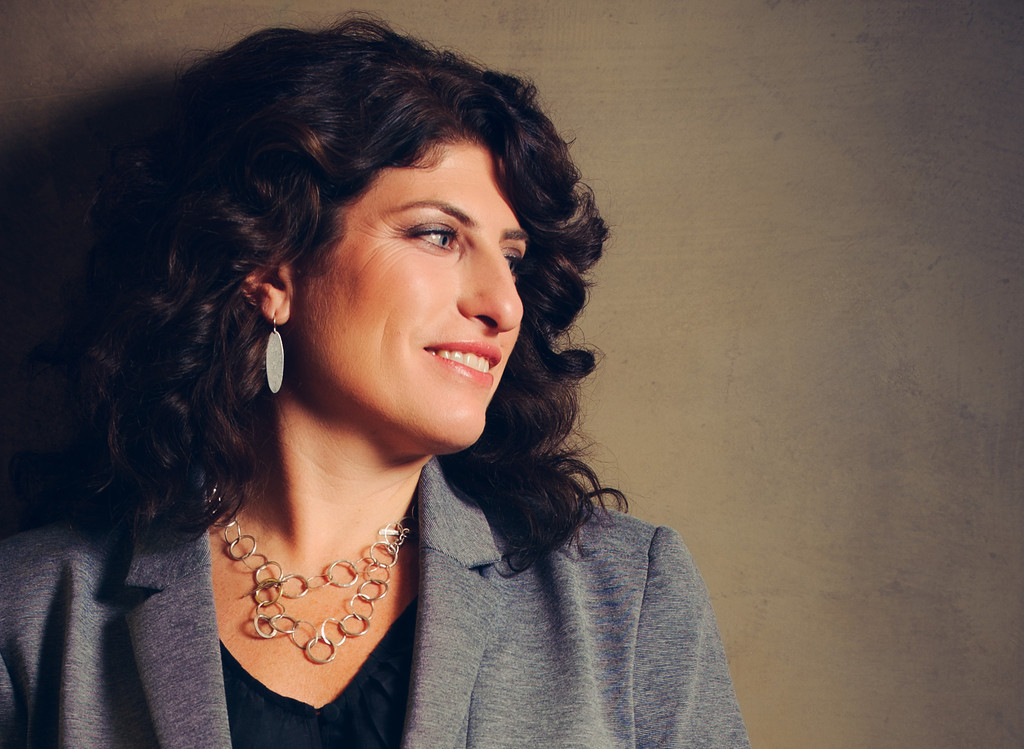 Unleash Your Inner Artist - VIP Mentoring Day
Mentoring in person / Atlanta
Mentoring with Corrina in Atlanta is as simple as making a phone call to set up your personal sessions.
Contact Corrina Sephora Metalworks at 678-523-9969 with any questions you may have about the process.
Mentoring day: $1800
Includes:
* Creativity tools for getting un-stuck and off the rocks that are blocking you, tools that you will use for the rest of your artistic life
* Inspiration and motivation - methods to get yourself moving into action and set a course for success.
* Organizational tools - for keeping up with the many facets of a professional artist career
* 3 follow up calls to keep you on course.
Virtual Mentoring /phone/computer
Mentoring with Corrina outside Atlanta can be done in your comfort zone, whether it's meeting by phone, or using your computer or smart phone to utilize technology to make it happen. Corrina can connect to you via facetime, skype, google hangouts, or on whatever is your preferred face-to-face app. The virtual mentoring includes all the same methodologies for breakthroughs and ongoing success.